Vice President
Brad Cederblom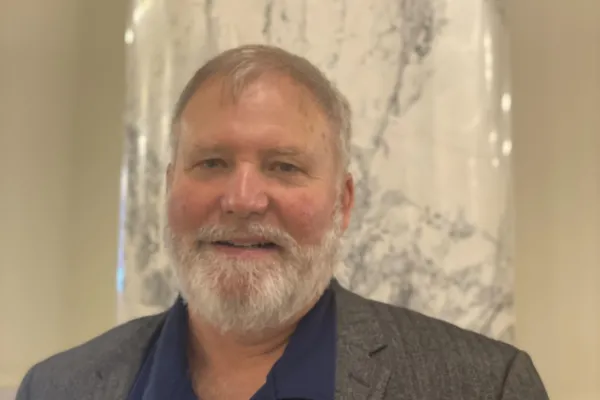 Email
bradcederblom@gmail.com
Brad began working as a probationary Apprentice of the International Association or Bridge, Structural, Ornamental, and Reinforcing Ironworkers, Local 14, June 1979.
After a 6 month probationary period, I was initiated into the Union in February 1980.
Attended the Ironworkers Apprenticeship, taking classes in Pasco WA, at Columbia Basin College, and in Spokane WA, through Spokane Community College.
Became a Journeyman Ironworker in 1983.
Worked for a multitude of companies performing as a rodman, structural hand, certified welder, rigger, sheeter, ornamental handrail installer, precast erector, metal building erector, and worked in all of these fields as both a Journeyman and Foreman.
I was an instructor for Ironworker's Local 14's apprenticeship from 1997 through 2007, and I'm a Certified Welding Inspector (CWI-QC1).
I have held Local 14 elected positions:  Prior Local 14 Executive committee member, 2 terms (6 years);  Prior Vice President of Local 14, 2 terms (6 years); Local 14 Delegate to the Pacific Northwest Ironworkers District Council, two terms (6 years)
I have been Local 14's delegate to the North Idaho Central Labor Council since November 1992, and held a trustee position for 10 years.
I was elected as the North Idaho Central Labor Council President in March 2009.
I was the North Idaho Central Labor Council's Ad hoc committee member to the Idaho State AFL-CIO, for 1 ½ years, then appointed as the District 3 Executive Board Member.