District 1 Board Member
Paul Garner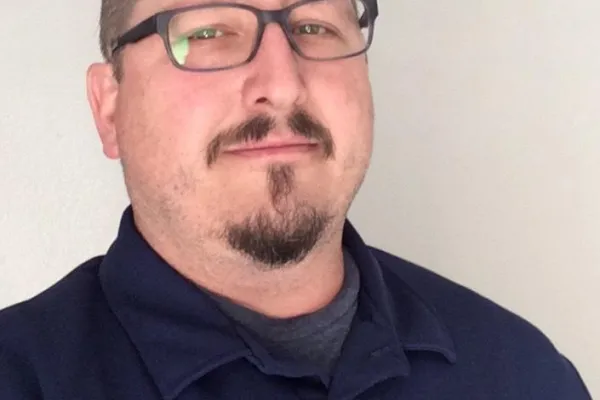 I am a Journeyman Sheet Metal Worker who stumbled into construction in 1998. Starting as a shop clean-up person, to learning the fabrication side of the industry. Since then, I have worked across the Treasure Valley on numerous commercial projects, improving my HVAC and architectural metal skills, and helping to educate apprentices in the field to their benefit. I have been regularly involved in my Union's activities and meetings for more than 10 years, after learning the importance of being involved and becoming aware of the struggles Unions face.
In 2013, I became a Trustee for the training facility of SMART Local 55-Boise, which I learned in and am still a part of. This gave me access to help improve the school, and introduce new members to the programs. I have also held Financial Trustee and Executive Board positions within the Local. These gave me further understanding of the value for management to come up from within the ranks. I believe in the importance of solidarity and continuing these labor trades' apprenticeship programs.
 In 2014, I became a SMART 55 delegate to the Boise Central Trades and Labor Council, and its Vice President in 2018. This allowed me to associate with workers from other fields for the promotion of trade Unions in Idaho. I am an active member on multiple committees where there is community engagement and support efforts. With the recent opening for a board seat on the Idaho AFL-CIO, I am adding my skills and heart to the talent of its other members. And I know that Union members are trusting us to represent them, help them, support them, and work in their best interests.